Discover more from Deca
Updates from the writers of Deca, a global journalism cooperative
Over 1,000 subscribers
Introducing Deca No. 5: "13 Men," by Sonia Faleiro
Announcing Story No. 5:
13 Men
, by Sonia Faleiro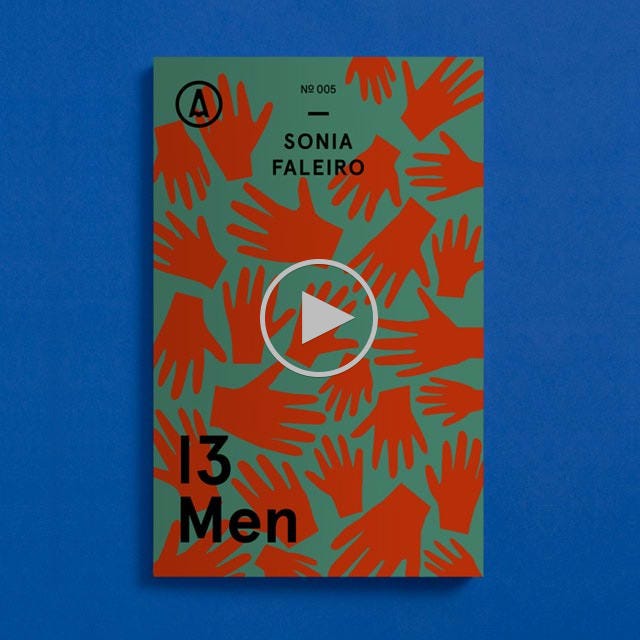 Elegantly written and fearlessly reported, 13 Men is at once a shocking reconstruction of how an isolated village took brutal revenge on one of its own, and a hard look at the scourge of rape in India. With this story, Deca cofounder Sonia Faleiro, author of the bestselling book Beautiful Thing: Inside The Secret World of Bombay's Dance Bars, has written a 21st-century, international heir to In Cold Blood, taking readers deep into one besieged tribal community in a heart-wrenching, moment-by-moment account of the crime and its aftermath. Starting February 26, the story is available for download on phones, Kindles, iPads, and any Web browser.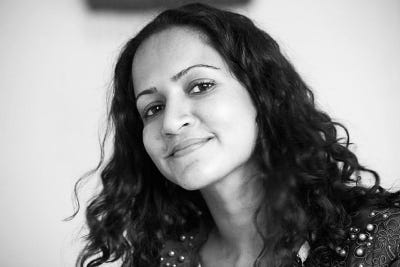 "This isn't a story with one villain, or even one victim." —Sonia Faleiro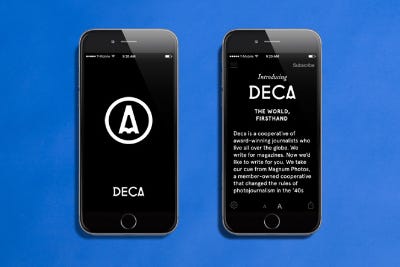 Deca's app delivers photos, interactive maps—and deeply reported stories.