Discover more from Deca
Updates from the writers of Deca, a global journalism cooperative
Over 1,000 subscribers
The news from Deca
Dear friends, backers, and subscribers. Thanks for supporting Deca. Welcome to our newsletter. We wanted to share some exciting news.
Welcome, Richard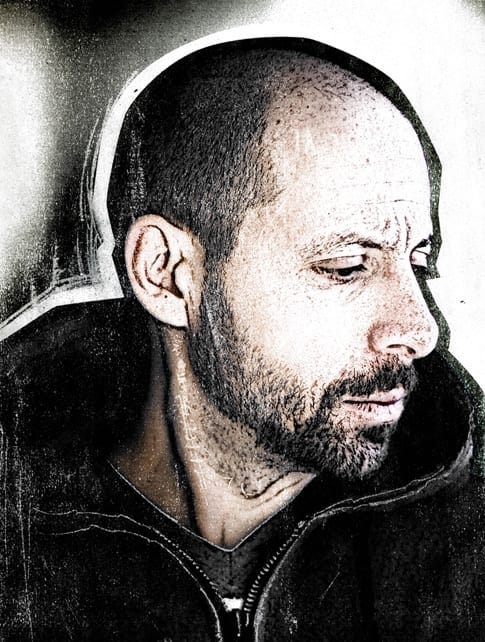 Deca is proud to welcome our newest member, Richard Poplak. Born and based in Johannesburg, Richard is a trained filmmaker and a senior contributor at South Africa's Daily Maverick. His books include Ja, No, Man: Growing Up White in Apartheid-Era South Africa, which was longlisted for the Alan Paton Non-Fiction prize, shortlisted for the University of Johannesburg Literary Award, and voted one of the top 10 books of 2007 by Now Magazine. A Rockefeller Foundation Fellow, Richard has won South Africa's Media-24 Best Feature Writing Award and a National Magazine Award in Canada, and he holds the 2015 Bookmark title for best journalist in South Africa. His forthcoming book, which covers 20 countries in a changing Africa plus China and India, is called Continental Shift.
Rania Abouzeid wins Polk Award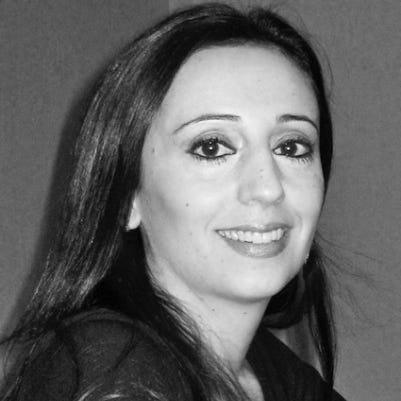 Deca's Rania Abouzeid has won the prestigious George Polk Award in Journalism for "The Jihad Next Door," her account in Politico Magazine on the rise of the Islamic State in Syria and Iraq.
13 Men
on NPR's
All Things Considered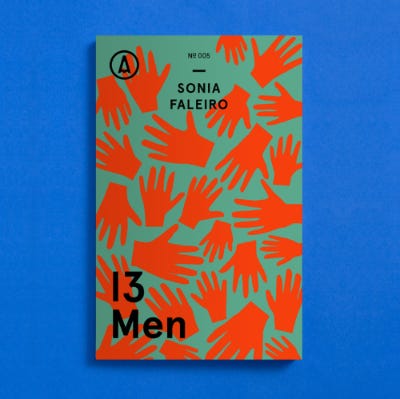 Sonia Faleiro's story is still making waves on four continents, with recent reviews in The Guardian, The Hindu, Radio New Zealand, The San Francisco Chronicle—and on NPR's All Things Considered.